The FREE WyseBox Website Takeoff Training:
Get everything you need to build a website worth $10,000 in our FREE COURSE.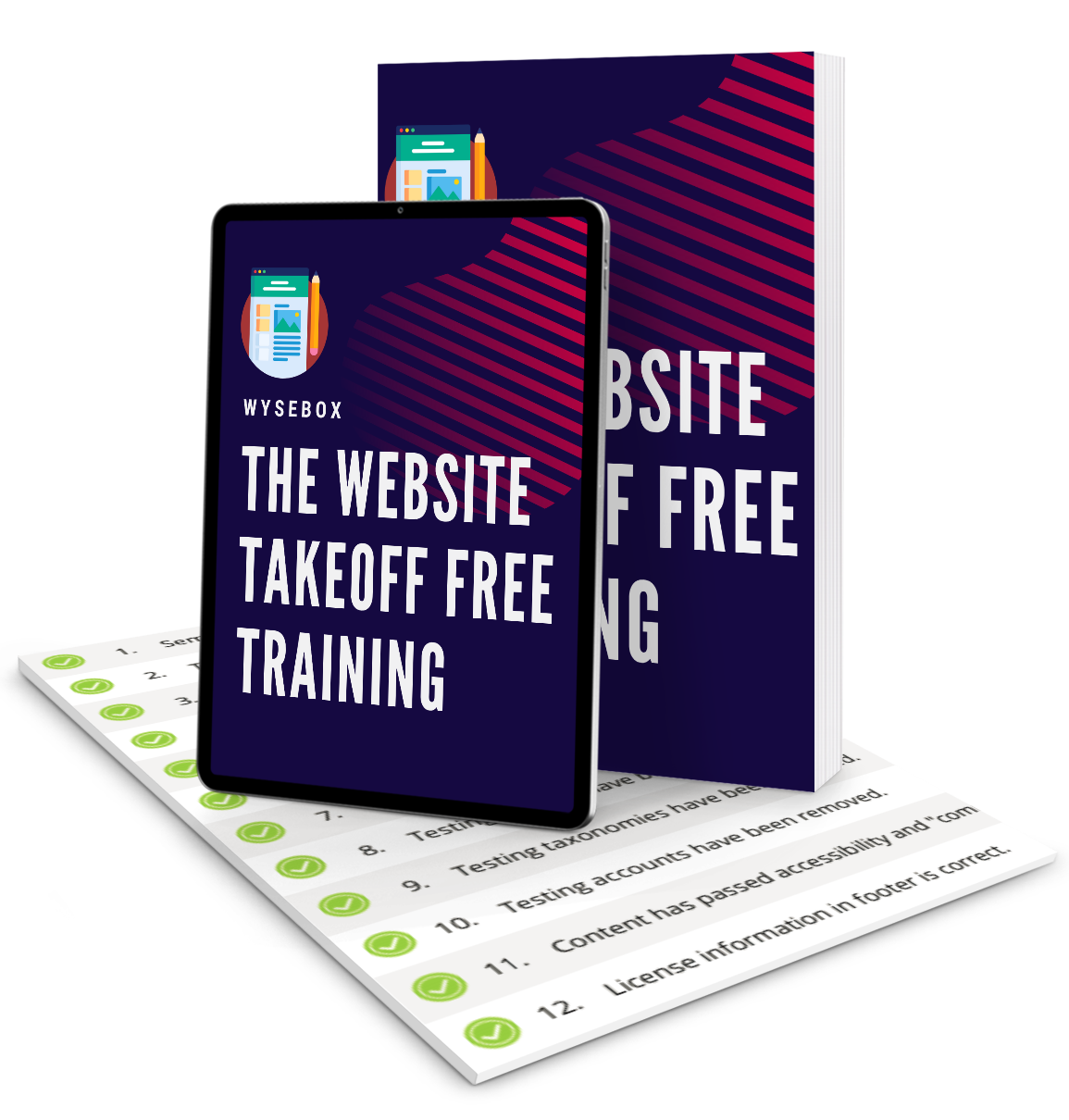 What you get in this FREE training:
✅ Get our exact strategy we used to build a site that got over 1,000,000 views last year.
✅ Step-by-step process that works no matter what you want to make your site on.
✅ The checklist we use to deliver websites to clients and charge them $10,000 to do it.
✅ BONUS: Our Class on How to make professional logos 100% Free.
Everything You'll Learn in This Training: